Welcome to our Annual Conference which took place October 2016. INNovations in ILD promised to be informative, inspirational and engaging. We brought speakers from the leaders in our profession, to discuss and debate about the many different challenges facing interstitial lung disease (ILD) healthcare today. We presented a broad and inclusive range of talks on many of the ILDs, including some on idiopathic pulmonary fibrosis.
Our goals for the conference are simple but bold: to promote a higher level of ILD speciality practice through education and the presentation of research, whilst continuing to encourage and support networking among all ILD healthcare professionals. Consequently, we hope that you will be able to influence and enhance the level of care for those with ILD.
Speakers included Dr Helen Parfrey, Professor Sherwood Burge, Dr Sara Booth, Cr Rodina Coker and many more.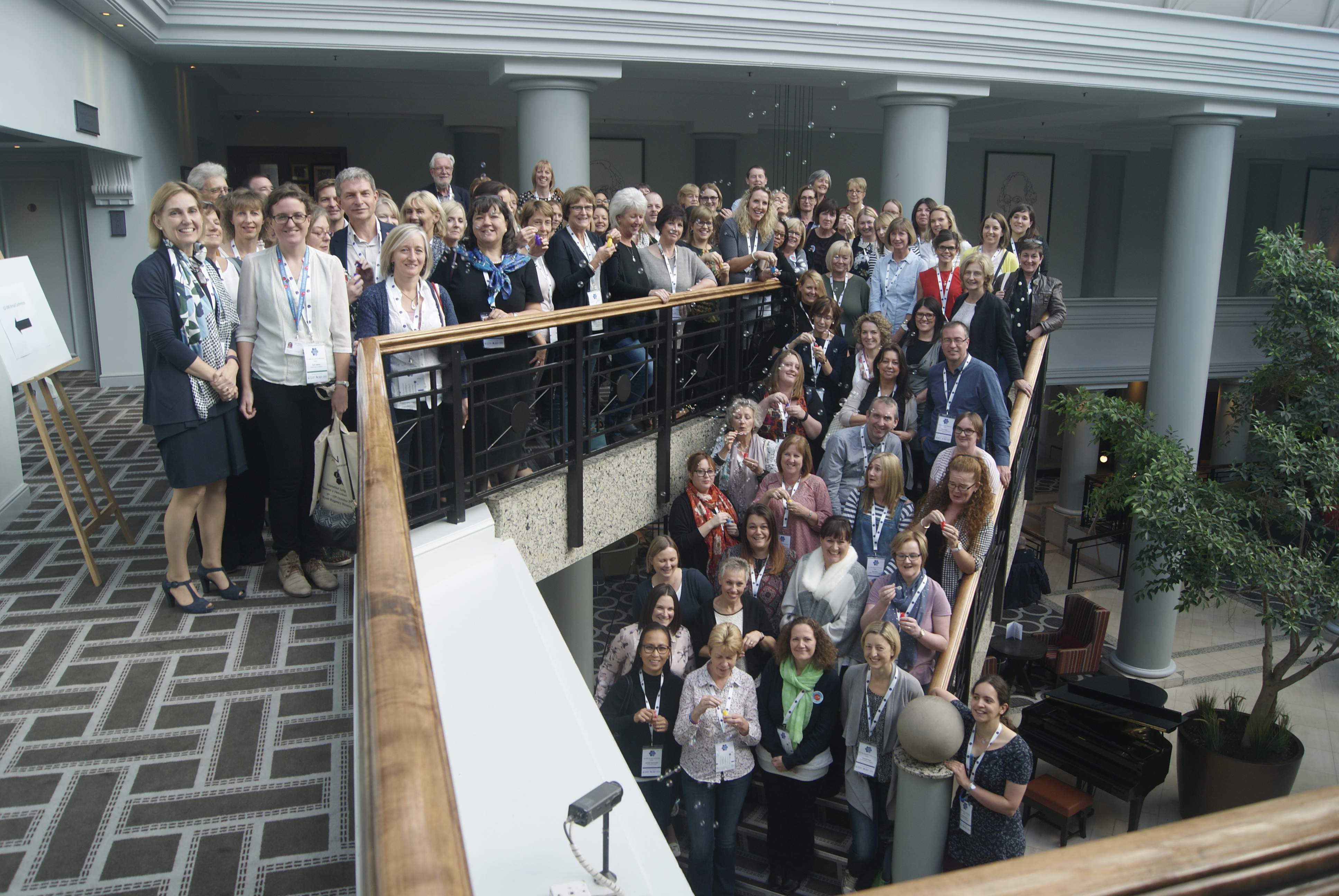 Talks included
A holistic approach to managing sarcoidosis
Breathlessness management
Interstitial lung disease- A herculean challenge
How charitable organisations support patients
Individualised treatments strategies in connective tissue & autoimmune ILD
Update IPF – The road ahead
Idiopathic cough – respiratory speech & language therapy (SLT) perspectives
Oxygen in interstitial lung disease- to prescribe or not to prescribe
A range of case studies