ILD-IN:
Interstitial Lung Diseases
Interdisciplinary Network
The ILD IN, the place where ILD professionals meet to share their knowledge and experience, to promote the advancement of ILD healthcare.
---
Save for the date – ILD-IN Annual Conference
11th – 12th October 2020 – Hilton Birmingham Metropole
Further information will be available soon
Read more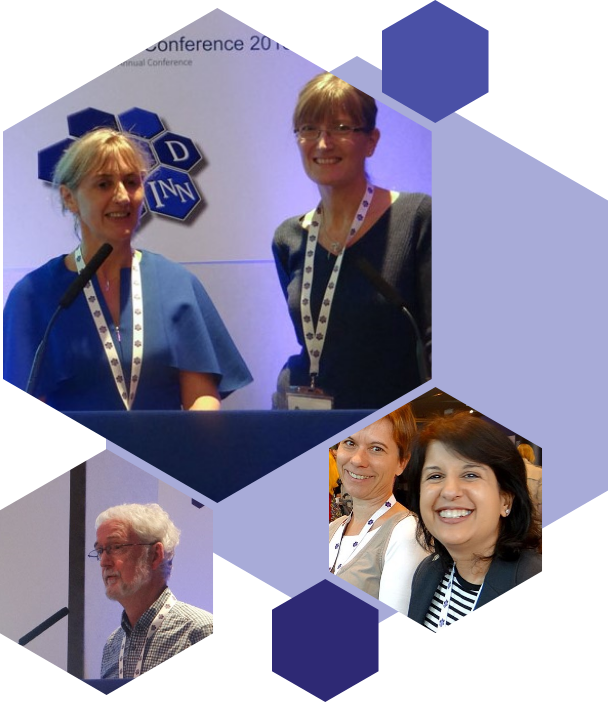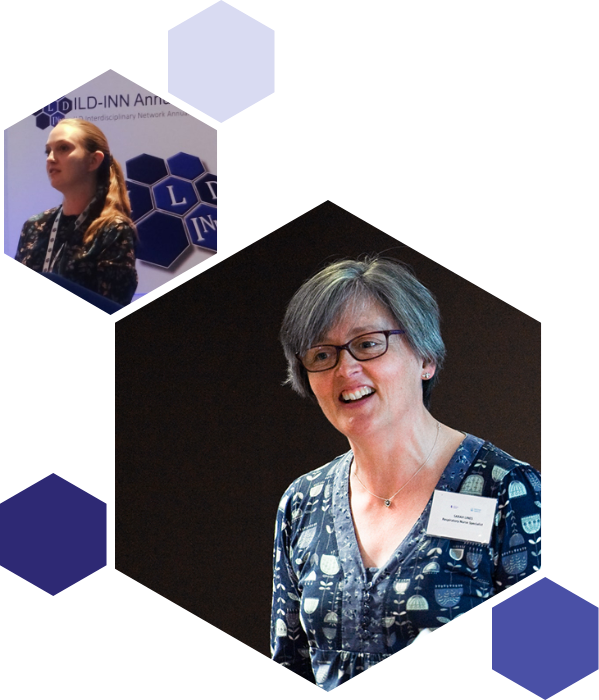 WELCOME
Introduction to the ILD Interdisciplinary Network
The ILD Interdisciplinary Network (ILD-IN) aims to provide a supportive network for health professionals of all disciplines working in interstitial lung diseases. ILD -INs purpose is to provide support, promote ILD specialty practice through education and professional development and to influence the policy of ILD care.
What are the aims of the ILD-IN?
Support
We provide a supportive network for all ILD network members, encourage information sharing, and promote best practice and research collaboration.
Education
The ILD-IN encourages information sharing, and provides learning resources and materials, with the aim of improvement and development of staff within ILD care.
Influence
Through peer support and education we aim to use this influence to raise the standard and provision of ILD care.