The ILD-INN will keep evolving to meet the needs of ILD professionals mirroring changes in clinical practice. We are constantly looking for health professionals who are motivated to contribute to the network either as a member or as part of the executive committee. Join now or contact us for further information on how you can become involved.
Why become a member of the ILD Interdisciplinary Network?
Link with other professionals working in ILD
Peer support: We understand the challenges you face every day
Learn from colleagues internationally, nationally and regionally working in ILD
Reduce the isolation that working in a less well known respiratory speciality can bring
Service development: Why reinvent the wheel? A place to share ideas learn from other services
The Interdisciplinary model is fundamental to the strength of the network, bringing varied skills and knowledge to help inform practice and act as a resource.
Access to the ILD-INN regional networks
Access to developed resources
Access to an ILD specific Mentorship programme
Annual conference with a programme aimed purposely to meet the needs of the MDT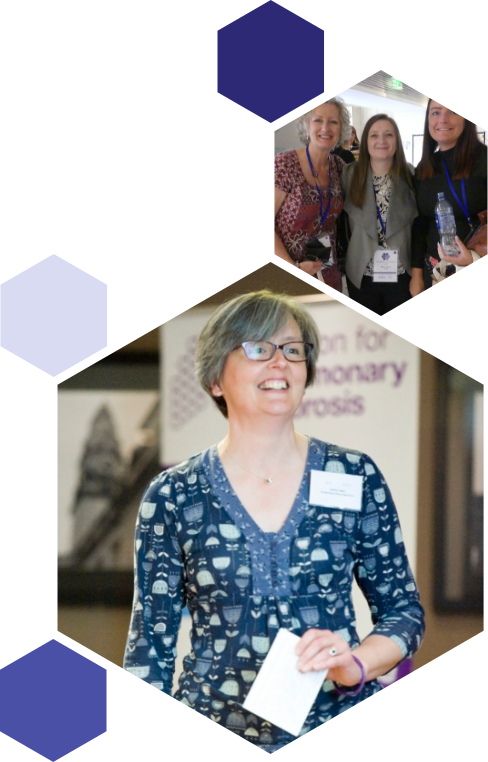 How do I join?
Membership of the network costs £25 per year. To join please click below and complete the membership registration form.