---
The place where ILD professionals meet to share their knowledge and experience, to promote the advancement of ILD healthcare.
---
Date: 13th-14th October 2019
Venue:
The Hyatt Regency Birmingham
2 Bridge Street
Birmingham
B1 2JZ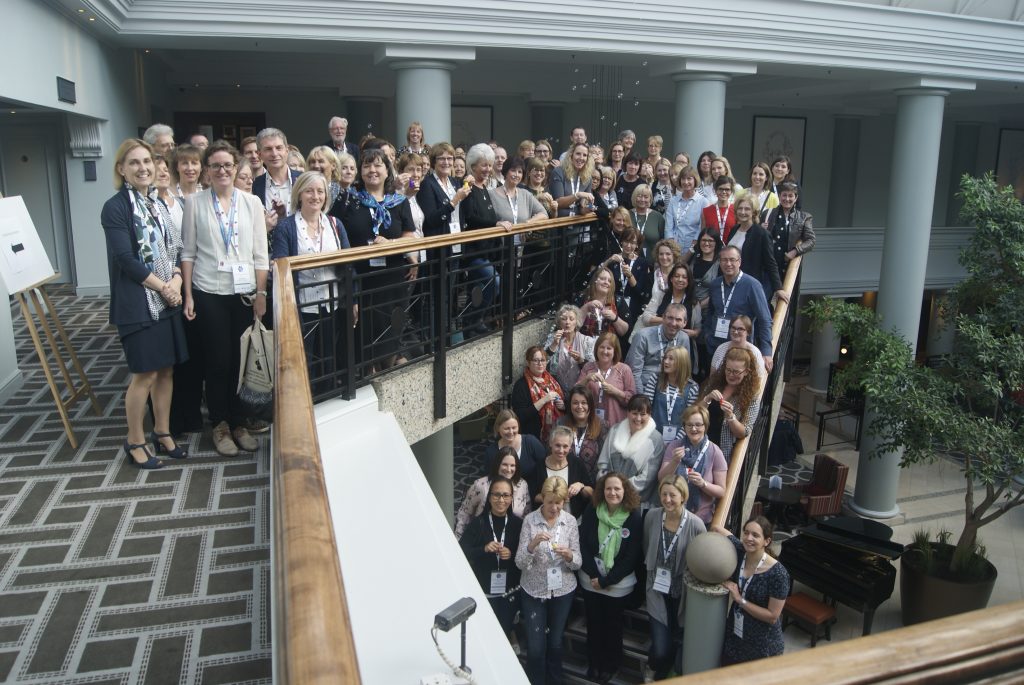 Conference Bursary
ILD-IN are please to announce with have a number of bursary's available to attend this years conference in October.
Please read through the guidance found below before applying.
Please send the completed application forms to [email protected]
Early Bird Deadline: 2nd September 2019
Early Bird Rates
ILD-IN Member-  Full Registration £320.00
ILD-IN Member – Sunday Only £90.00
ILD-IN Member – Monday Only £120.00
ILD-IN Non- Member – Full Registration £360.00
ILD-IN Non- Member – Sunday Only £110.00
ILD-IN Non- Member – Monday Only £140.00
Feedback from the 2018 conference attendees:
"Thank you so much for a wonderful course I really enjoyed it and felt privileged to attend. Well done to all concerned it was excellent."
"A very good informative conference."
"This is the best conference I have attended all year!"
"Excellent 2 day, learnt loads! I will now spread awareness!"